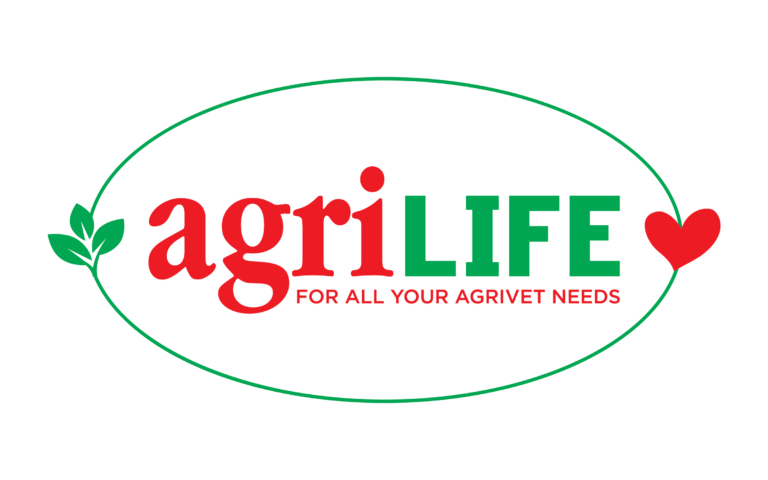 Start your business today!
• Essential Business to support food supply
• Fast development
• Guaranteed Profit and Fast Return
• Inventory Control & Audit Team Support
• 30 years of experience in retail
• Partnership with high caliber companies
• Over 100 years of technical knowledge, our fleet of high caliber technical specialists are available on demand
• 1 Stop Shop!
• Exclusive distributor for SureGrow, SureWin, SurLay, with advance nutrition and preferred pricing
• Strong sales, marketing, technical team to assure your SUCCESS!
Our GOAL Core Business:
ONE-STOP SHOP AGRIVET SUPPLIER
• Seeds
• Fertilizers
• Plant Growth
• Regulators
• Trace Elements
• Insecticides
• Herbicides
• Fungicides
• Mollusicides
• Rodenticides
• Complete ANIMAL FEEDS for Swine, Poultry, Other Birds, Cattles, Aqua, Companion Animals
• Vitamin & Mineral Premixes
• Oral Vitamins Liquids
• Antioxidants
•  Antibiotics
• Feed Additives
• Water Soluble
• Powders
• Disinfectants
• Ectoparasiticides