For all your
agrivet needs
Shipping Now in Cebu. More locations soon!
Plants feed the Animals. Animals feed the Plants. That's the cycle of Life. AgriLife supports both plants and animals.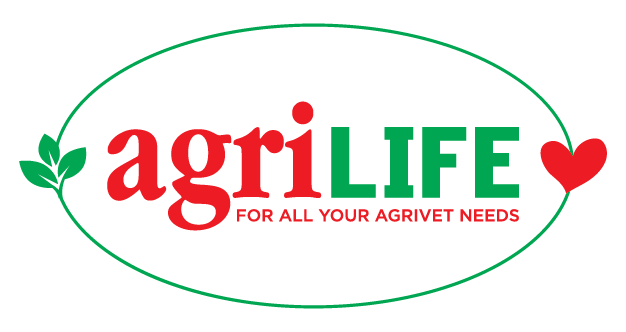 We have made partnerships with the best Agro and Agri suppliers in the
Philippines and abroad to create diverse and cost-efficient product offerings
for your everyday agrivet needs including but not limited to your animal
husbandry activities, pet supplies, crops, seeds, and technical services.
AgriLife aims to create an avenue to be your one-stop-shop; from a wide
range of veterinary medicines, quality agrivet accessories, and feeds for all
types of livestock and our fleet of high caliber technical specialists.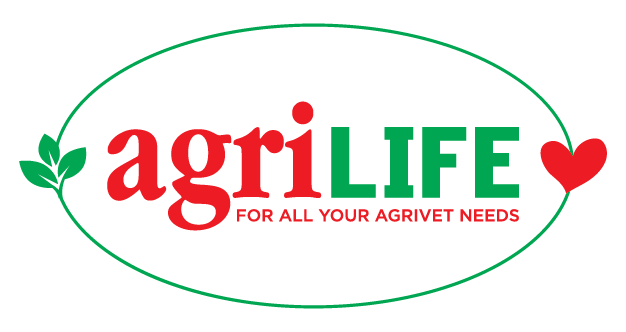 Top Brands and Technical Services
Since its creation AgriLife has strived to partner with only the most capable European and Philippines manufacturers of feeds, vets supplies and equipment, who share our vision to provide our country's livestock and aquaculture industry the best of animal nutrition and technical know-how at the most competitive cost.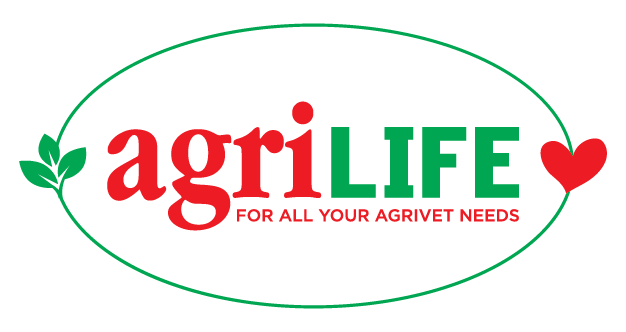 Our long lasting presence in every province of Visayas and Mindanao is our key to stay close to our customers. Our team is ready to serve you at every of our 41 branches nationwide. Come visit us.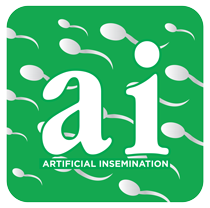 Since our inception, we are providing artificial insemination services for our hog farmers. We believe good nutrition is complemented by increased high quality genetics for the betterment of your herd. Do not hesitate to contact us to learn more.